In 2016, Joplin native, David Schaefer, bought the restaurant and reopened it November 23, four years after the diner closed its doors. Mr. Schaefer, a life-long fan of Fred & Red's, kept the menu and business practices the same, and even brought back all the staff members who were still around. The only changes were a few equipment updates and some much overdue code compliance fixes, including handicap-accessible seating and public restrooms. Included in the purchase were the original chili and tamale recipes, and after a lot of practice and experience, we are proud to offer the same dining experience and delicious comfort food the restaurant is famous for.
We get asked a lot if we have the original secret recipe. The answer is yes! When you order a plate of Spaghetti Red, you will be tasting the same famous original recipe created nearly 100 years ago. Not much has changed. The diner still has that same iconic feel and we even kept the menu the same. So, bring your appetite and build new memories at Fred & Red's. We hope to see you at the diner.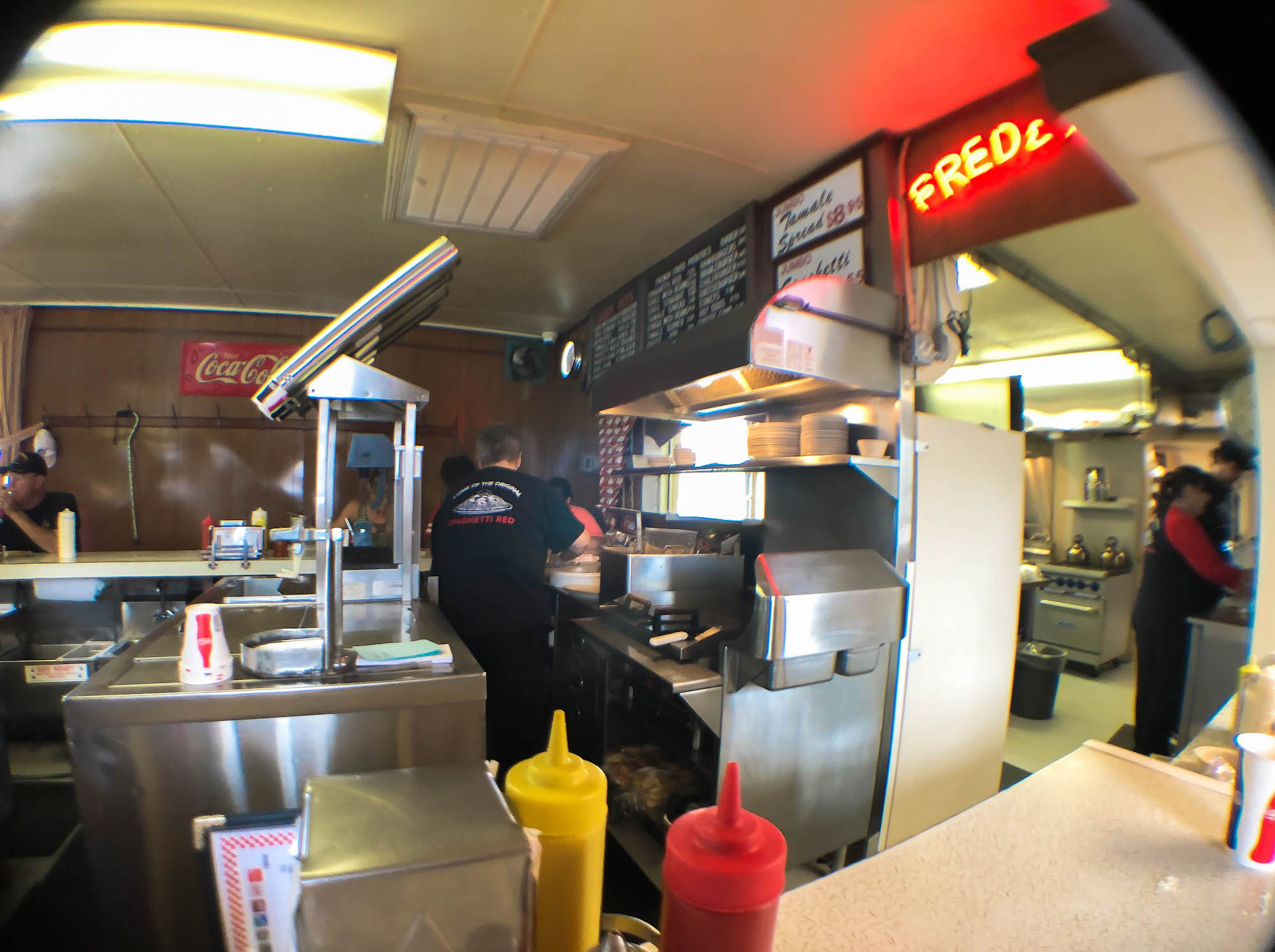 The restaurant's menu and features have remained virtually unchanged through two generations of family ownership, becoming known for its chili, tamales, and its signature dish, Spaghetti Red. For decades, area residents driving along Main Street at night would see the Joplin landmark lit up by the familiar neon sign and for hundreds of families, eating at the diner had become a tradition. Then, having been for sale for several years but with no suitable offer, the famous diner served its last plate of Spaghetti Red and turned off the lights for good on March 16, 2012. Or so we thought!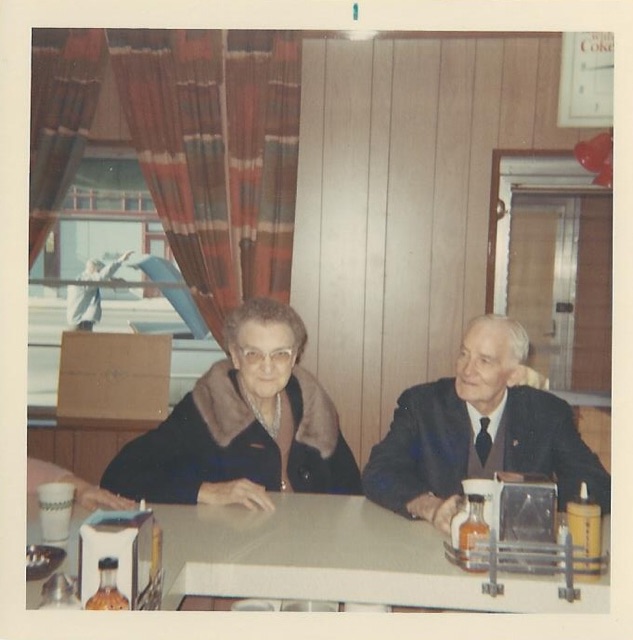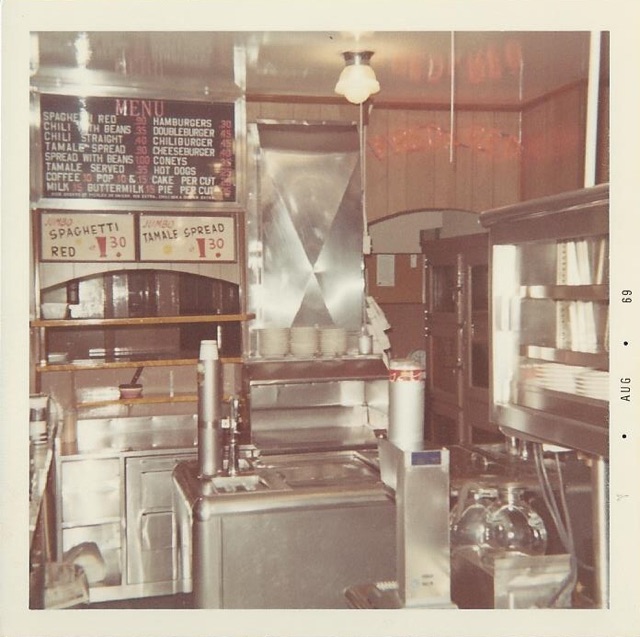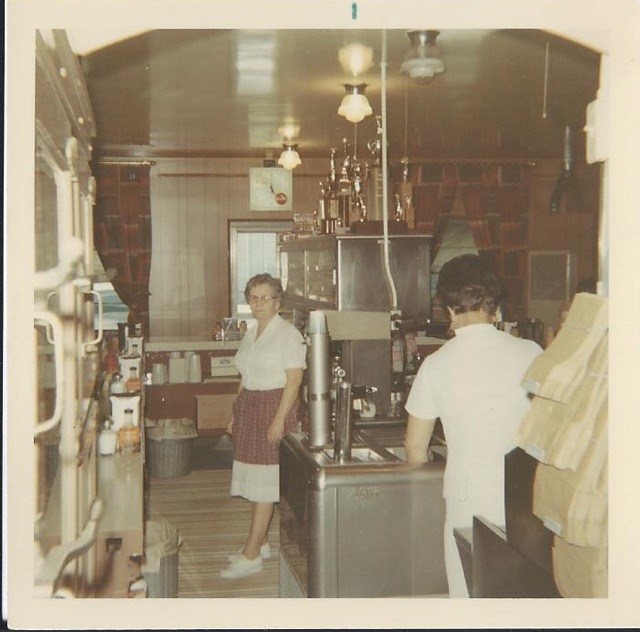 "HISTORIC Restaurant serving FANTASTIC menu. Favorite place to eat."
— Douglas Kirk | Google Local Guide